Chanderi, the name that is quite familiar for all handloom, cotton and silk lovers is a town in Madhya Pradesh, which might be small in map but highly significant in culture and tradition of our country. Famous for their marvellous texture which is airy and light, Chanderi has three main types of fabrics. They are silk, cotton and silk mixed cotton.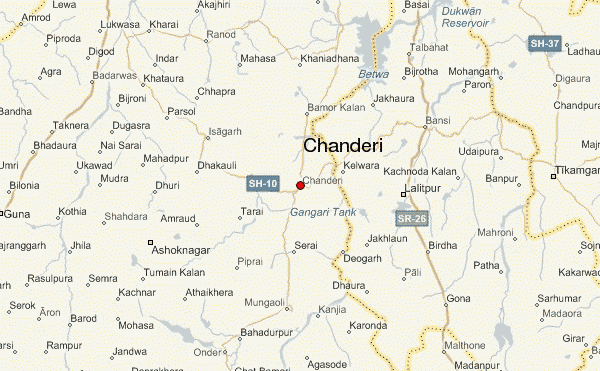 In Chanderi we can see legacy of weave everywhere. The streets are lined with looms. Each artisan is engrossed in making fabrics traditionally using cotton and silk threads. Almost every family is into this artistic work at Chanderi!
The gold and silver threads for zari come from Surat and silk from south India. Motifs often called buti are very captive. They are also woven on handlooms with needles. Motifs used are mostly flowers, coins, leaves and also geometric patterns. Every design of Chanderi is inspired by nature and the royal architecture of the town. The real beauty comes when artisans coat the motifs with gold, silver or copper dust. The motifs are woven by hand and it depends on the size. There are one pick work and two pick work. One pick work is minute and time taking which is why it is a little bit expensive. Two pick work is easier and not much expensive. This ethnic wear, despite its light weight, tremendously lifts up the beauty of the person wearing it. Most popular Chanderi weaves are pastel shades with soft blends. 
     The biggest identification for a Chanderi saree is the fabric will always be with an uneven surface. Due to its light weight it is proudly known as woven air. The magic of the fabric is the whole saree can be designed with one thread and motif can also be designed with one thread. Unlike the other sarees, the motifs are installed while weaving the saree. If you pull out one thread, the saree may be torn but the motif will not come out. In olden days, these weaves were only made for Mughal and Rajput Royal families. But, as time passed by, the artisans started making it for everybody. The fabric is elegant making it a prized possession for any woman.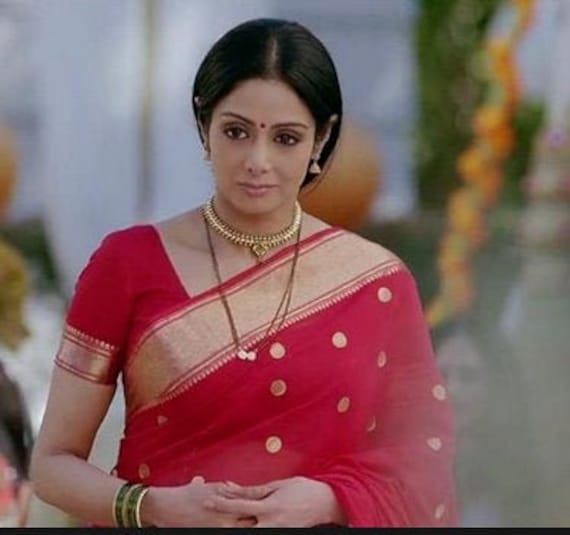 Chanderi has seen a great revival. Now, when we live in the world of complete digitisation, the age old designs which were about to vanish have all been digitised. Customised designs and fabrics are also available in Chaderi fabric. Very few think of the hard work and craftsmanship involved in making one fabric. It's a tribute to have a masterpiece in our wardrobe. Looking for some Chanderi collections? Find here to Shop.